Intelligent processing of complex documents
Like a human, only faster and more precise: The software for intelligent text and document processing reads text - with recognition rates of up to 99%. Whether continuous text, table or email attachment, the AI recognizes information in context and outputs it in a structured manner.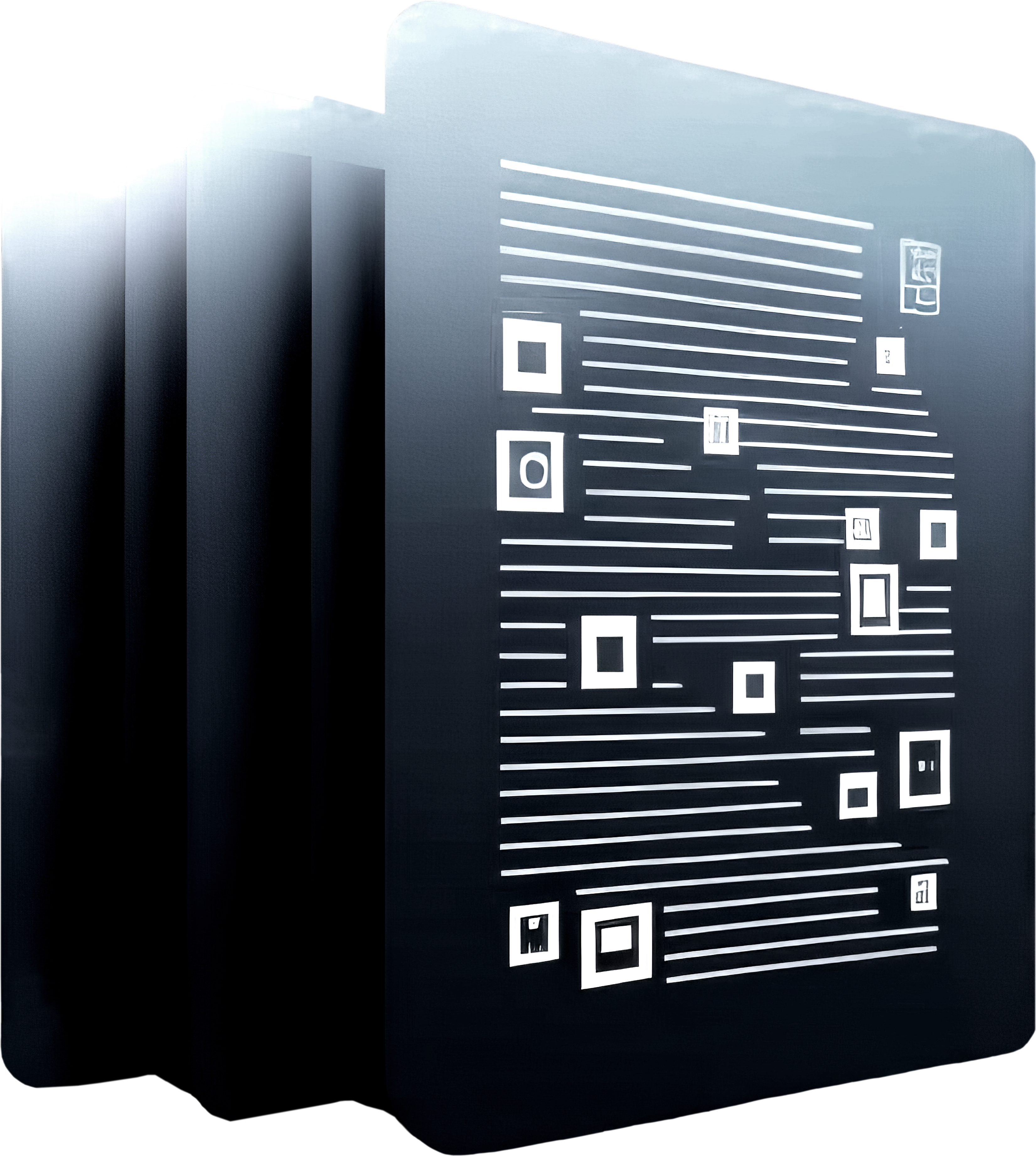 Analysis of complex documents
Individually configurable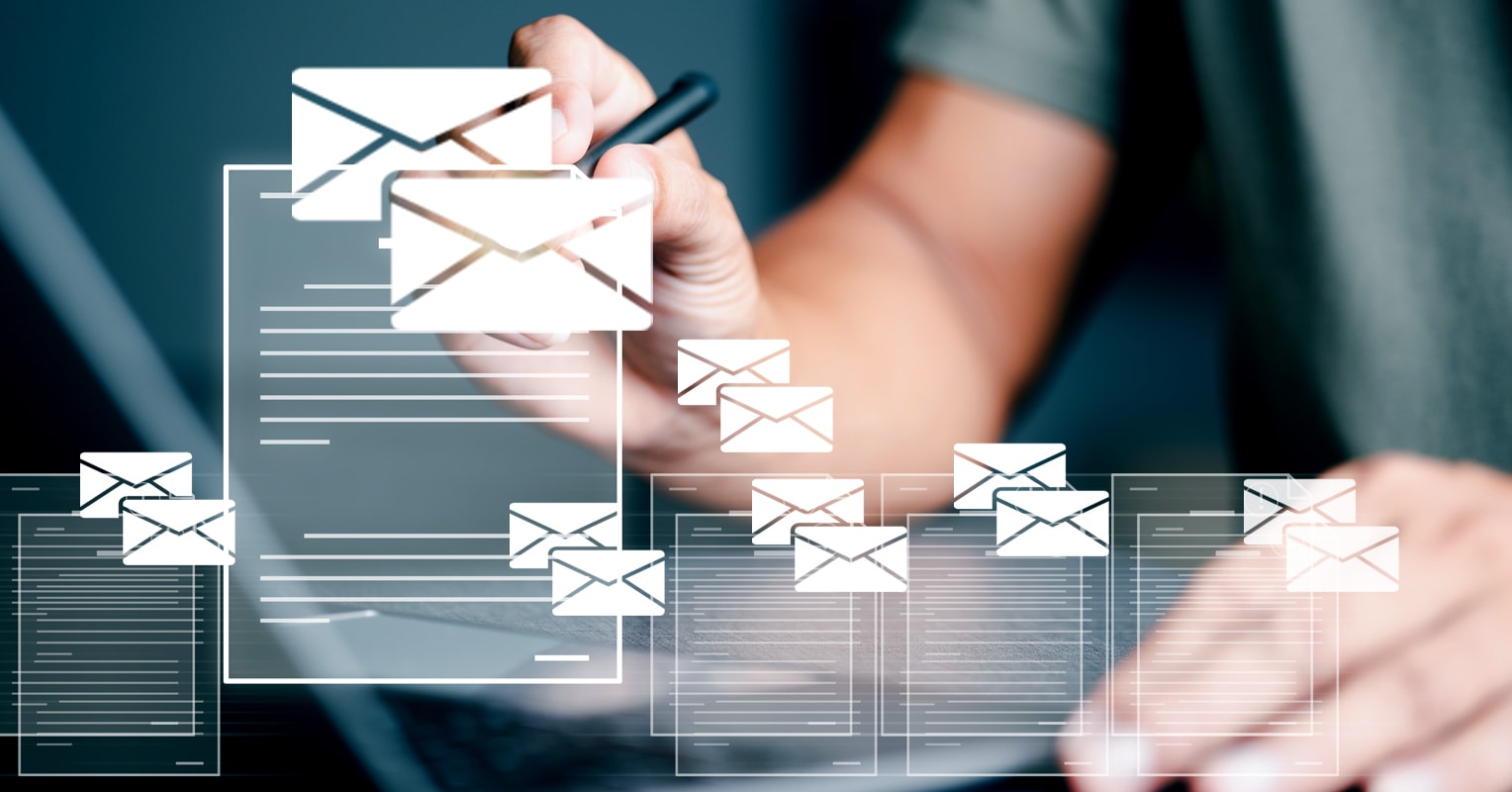 Quotation and order management
More efficient, faster and more accurate
Read order and request documents (e.g. PDFs) quickly and correctly
With high precision even with multiple documents
Independent of the input channel (e-mail, scan, mail, etc..)
Matching with product and customer master data
Purchase order created directly in ERP (e.g. SAP)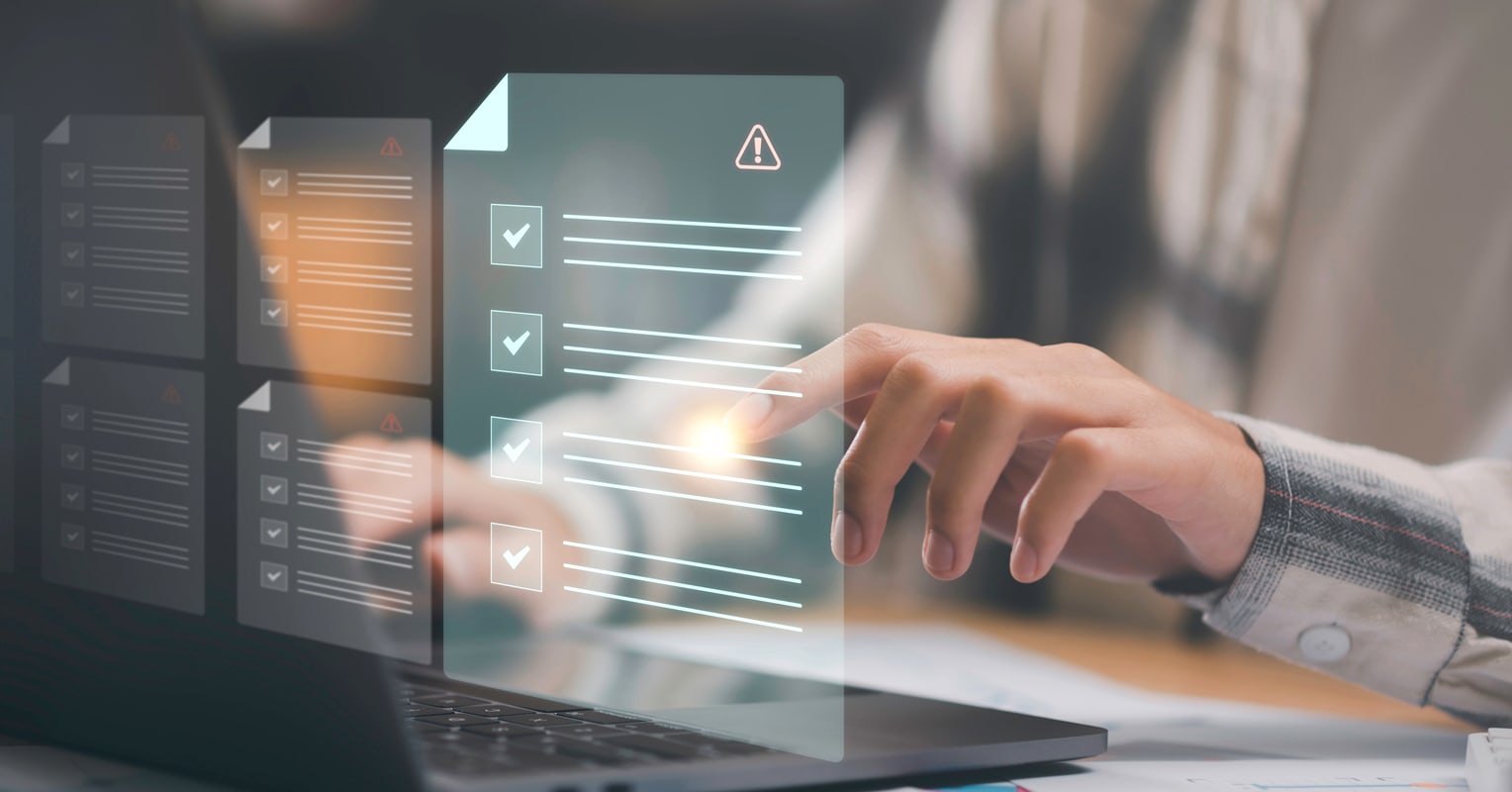 Contract management and analysis
Fully automated analysis
Fast, efficient and accurate extraction of basic data such as terms, parties and durations
Digitization of thousands of contracts in the shortest time possible
Recognition and (initial) evaluation of contract clauses
Examination of the contract portfolio with regard to specific risks.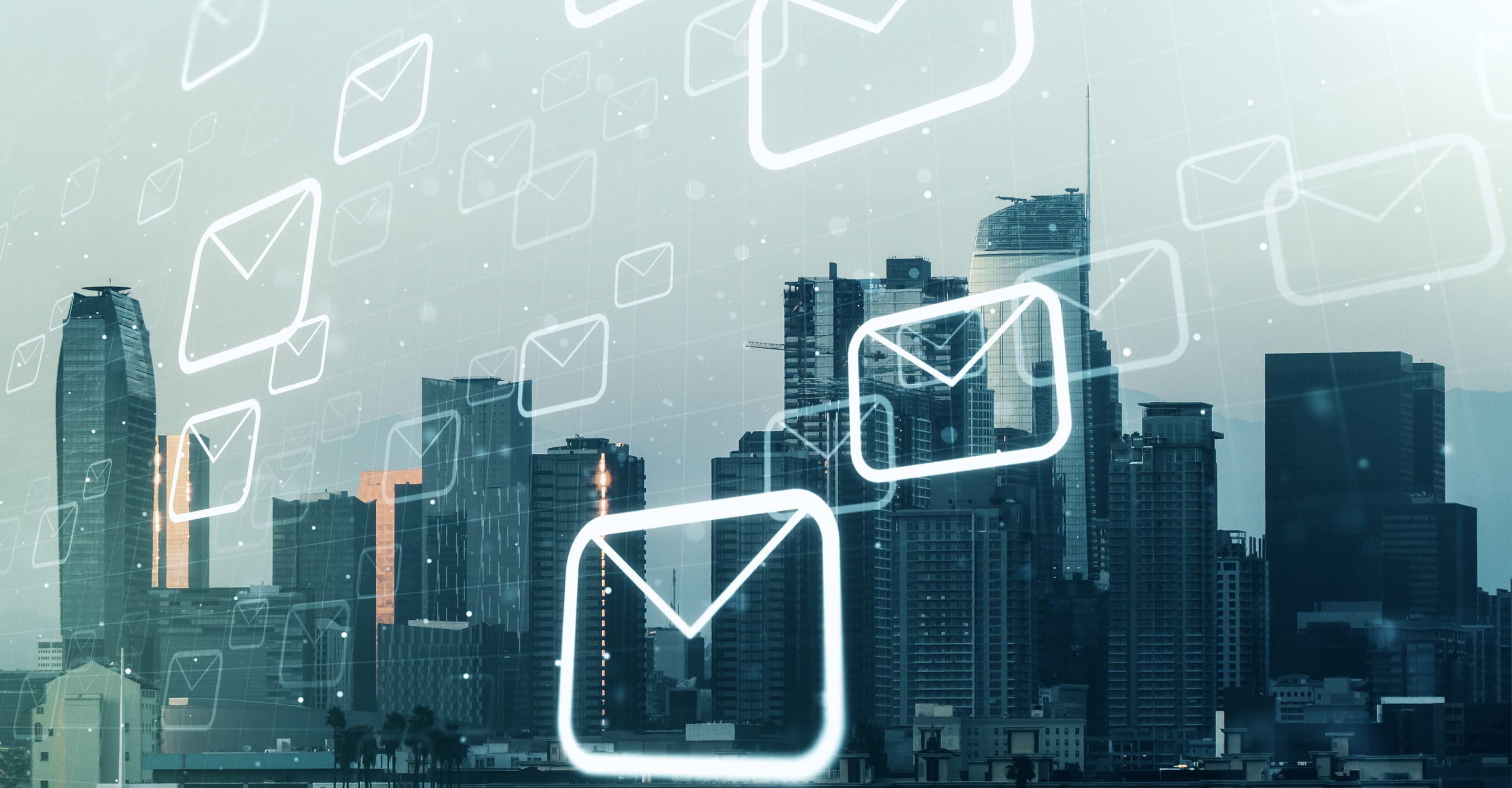 e-mail and input management
Recognition. Classification. Data extraction.
Automated classification of incoming e-mails and documents (e.g., technical support, invoice or cancellation ambiguities).
Extraction of relevant information, for the purpose of targeted routing or fully automated processing (dark processing)
Matching with inventory data and/or direct data transfer to downstream systems.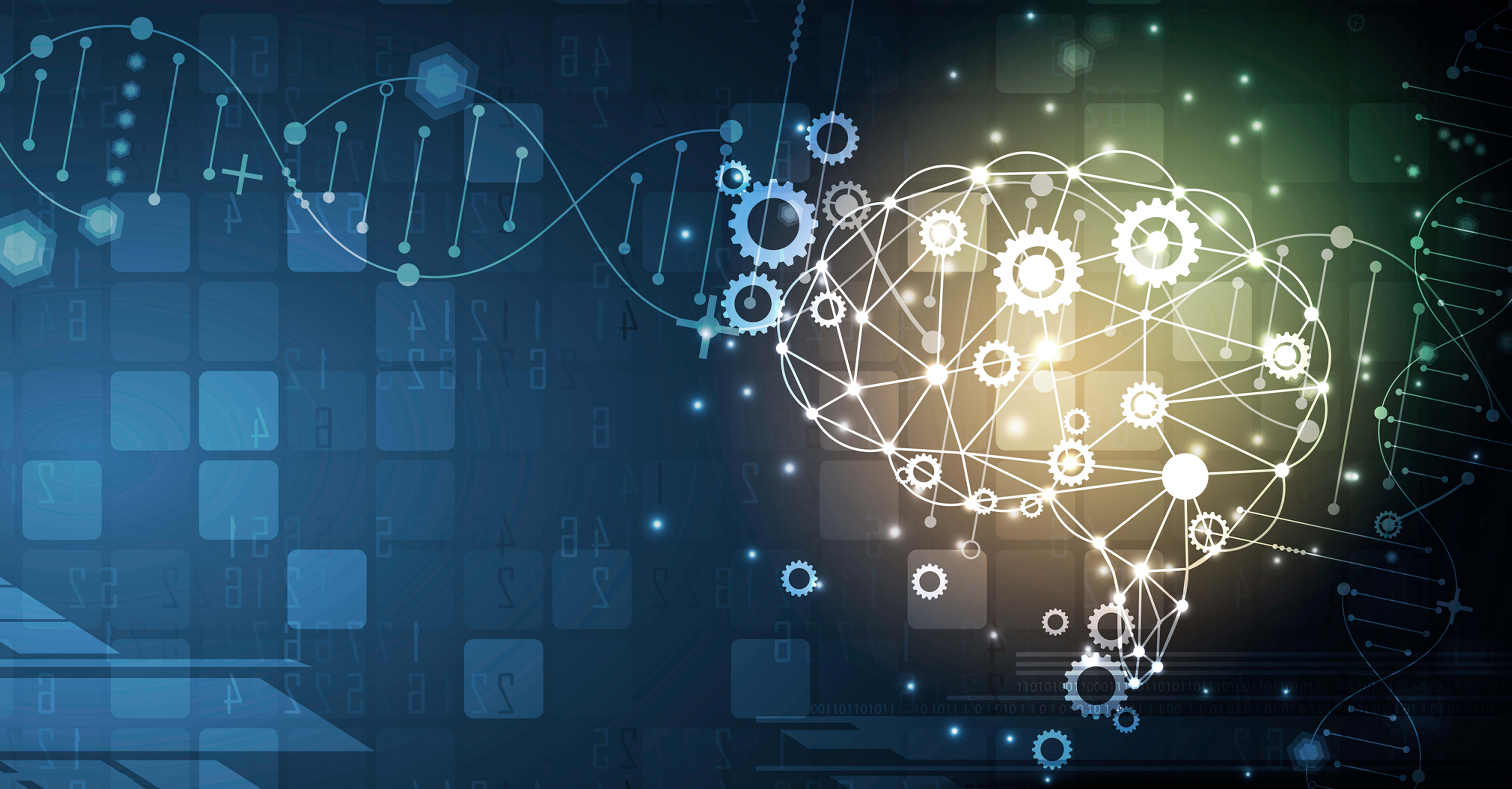 Customized solutions
Automated company-specific text processes
Processing of even unstructured, complex and long documents
Recognition rates of up to 99% for data and information extraction
Independent of input channel (e-mail, scan, mail, ect.)
Matching with inventory data and direct data transfer to downstream systems
Review interface for efficient validation of extracted data.
Accelerated, more efficient processes
Processing of long, complex texts
Flexible as API or on-premise
Highest extraction precision
Ready to use in record time
Fully integrated into business processes
Extraction of structured information for downstream systems
We now have the possibility to check our contracts for specific content in just a few hours - and this already includes the validation of specific cases by a person. The prediction quality in the pilot study clearly exceeded our expectations. The content relevant to us is recognized with an accuracy of > 95 % and already correctly classified by the deep learning technology.

Dr. Alexander Kozan

Head of Analytics & Reporting

A lot of historical information that was previously almost inaccessible to us can now be used thanks to kinisto. Partnering with the company was the fastest and best way to modernize our process and build a customized workflow solution with a reliable source of information.

Thomas Schoon

Chief Operating Officer

Thousands of policies in our company were previously only available as PDFs. Thanks to the use of kinisto, it is now possible to read out the information contained, transform it into a digital treasure trove of data and evaluate it. Thanks to the extremely good recognition rates we hardly had to do any manual work - even with complex layouts and tables in documents.

Dennis Reuther

Project Manager

We are delighted with the cooperation with kinisto. It is remarkable how they manage to convey such a challenging topic as machine learning in an understandable way. We were able to realize the desired results with our use case and build up additional know-how. Everything in time and in budget, which is rare in IT projects. The combination of top expertise and their customer orientation makes kinisto a first-class partner for us. A clear recommendation.

Mirek Sindler

Head of Data, Controlling & IT

Forecasting Endress+Hauser's performance across all regions, products and sub-industry segments is the basis for the company's strategic planning. kinisto has solved this forecast by integrating external and internal data in one model. For example, we were able to accurately predict the development of our target markets in 2021 in the chemicals division despite the pandemic. We look forward to further collaboration.

Martin Urban

Head of Department Portfolio Strategy Development

kinisto implemented a tailor-made machine learning solution for us in a very short time. We were impressed with the project results, kinisto's know-how and the valuable exchange of experience with our in-house data scientists.

Jonathan Überall

Head of Data Intelligence
Experts for AI-based document processing
Solutions for intelligent text and document processing
kinisto supports companies in the transformation of document-based processes. With our Deep Learning AI technology, we specialize in analyzing complex and unstructured documents and automating processes with a high volume of documents in diverse formats.