AI in the inbox
Input Management: Recognition. Classification. Data Extraction.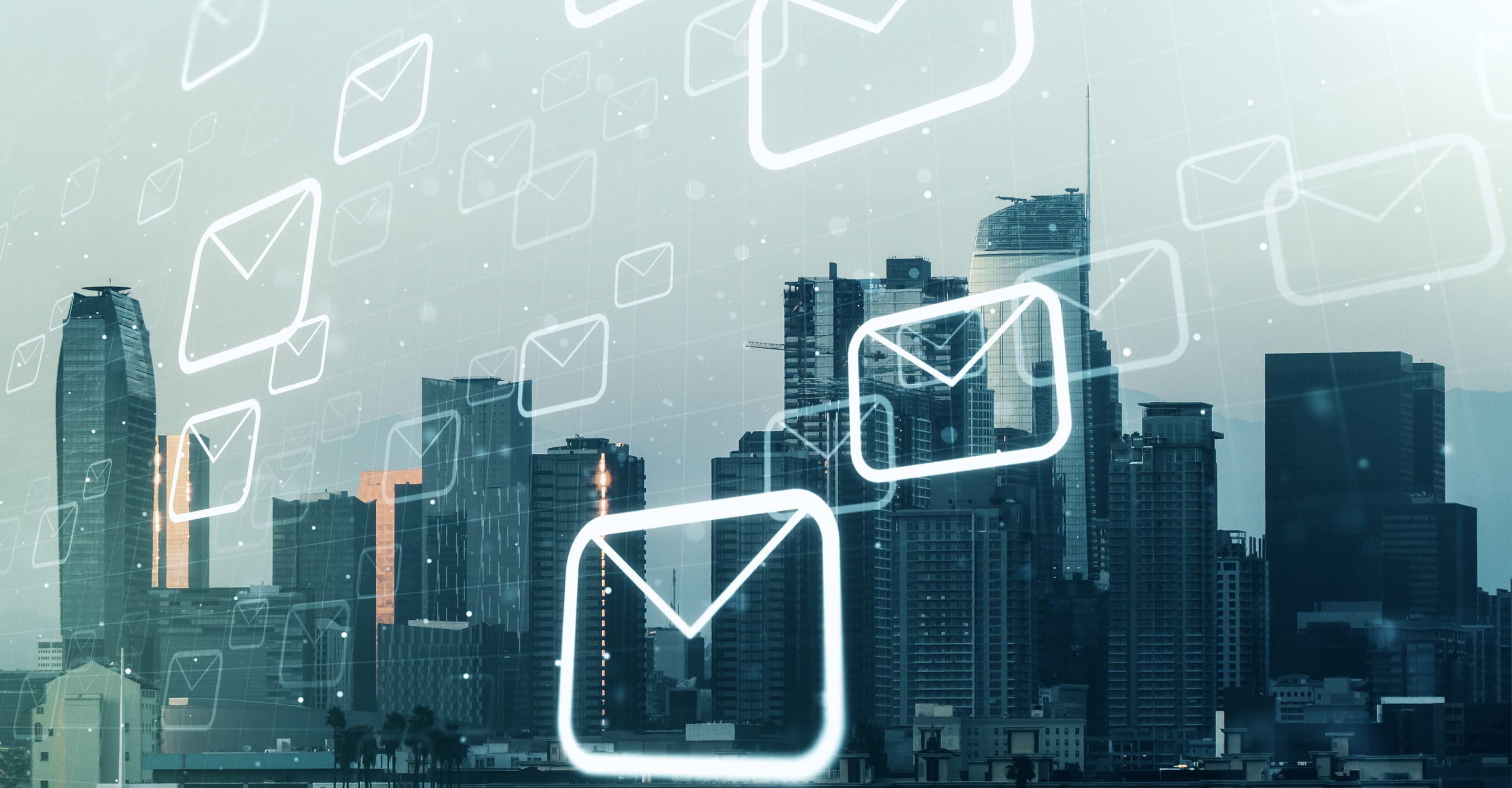 Automated processing of incoming e-mails using AI
Classification, information extraction and routing
Fast and targeted processing of incoming e-mails not only ensures greater customer satisfaction, but also increases efficiency in general. The input management software kinisto recognizes information in context. Using modern AI technology, emails can thus be "read" and specifically assigned to the right subsequent process step or directly processed in a fully automated manner.
Higher customer satisfaction
High-tech for input management
Save time. Optimize processes. Increase customer satisfaction.
Based on Natural Language Processing (NLP) with Deep Learning methods, the input management software Kinisto recognizes information in context and makes it usable. As a "digital inbox," kinisto extracts all business-relevant key information from incoming messages - regardless of structure, layout or input channel - and thus creates the basis for far-reaching automation of downstream processes as well.
Mail-AI: Classification & Data Extraction
kinisto recognizes all text elements contained in the message, puts them in context with each other and extracts the relevant information in a structured way - including sender information, the topic and specific questions.
Input Management: Process optimization
Based on the extracted information, targeted downstream processes can be initiated - such as automated transmission of the message to the correct recipient or updating the data in the CRM.

Digital inbox
Process emails and attachments according to content
Digital inbox with high-tech
Automated email management is the key to successful communication management. The AI-based capture of content - even from non-standardized texts - lays the foundation for this. Depending on the industry or company, emails can be automatically categorized upon receipt, assigned to employees, filed in the right place, or workflows triggered based on the content.
Data that can be extracted out of emails using AI
Content statements
As a rule, emails contain continuous text. This can be analyzed using AI technology and, in addition to basic information such as the sender, recipient and subject, the content can also be read out in a structured manner. For example, the specific request of the sender.
Emotional messages
Based on the tone of the e-mail, the AI can already "assess" the mood of the sender. For example, customer dissatisfaction, anger, rage and stress, but of course also praise.
Contact details
Emails usually contain valuable information such as telephone numbers, addresses or other contact data, which can be read by AI and also directly compared with existing data. This makes it immediately clear, for example, whether it is a message from an existing customer or an inquiry from a potential new customer.
Appointment information
An email AI can extract important data about meetings or events, but also about deadlines (e.g. delivery dates) - completely independent of the exact format - i.e. also from information mentioned in the continuous text.
In practical use
High-tech for core business processes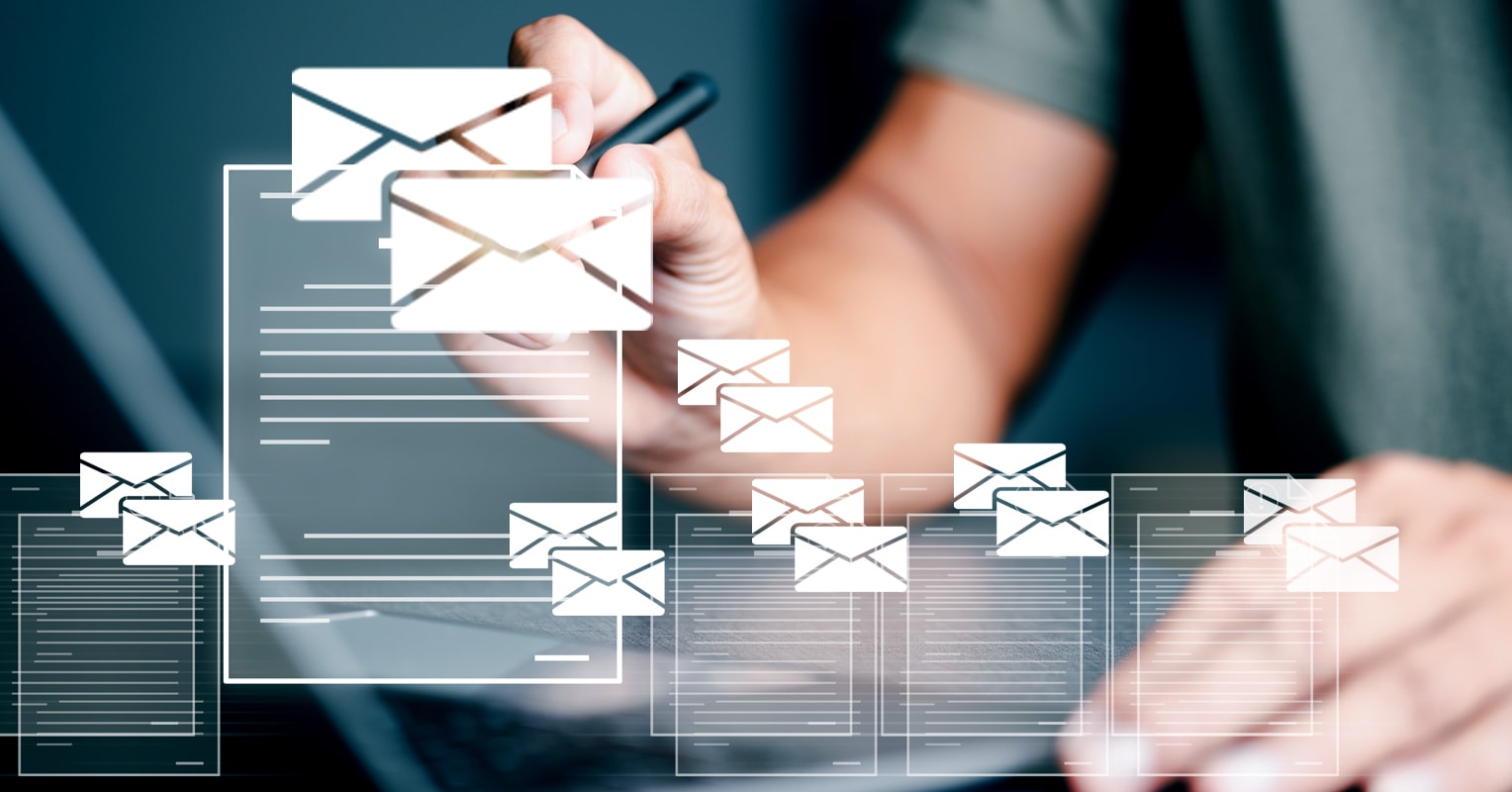 Order and Request Management
Automated processing of orders and requests
E-mails including attachments, such as order documents (e.g. PDFs), can be read quickly and reliably with the AI software kinisto - with the highest precision and on a human level. Recognition rates of up to 99%, even for multiple items and unstructured documents, make it possible to automate work steps that could previously only be performed manually.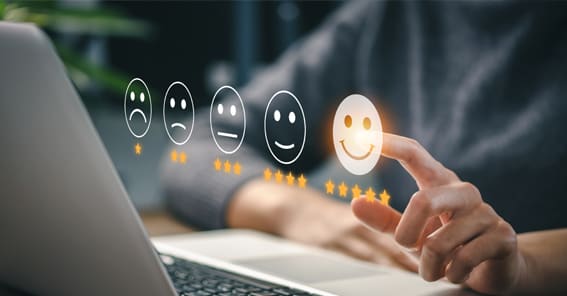 Customer Service
Customized, intelligent email processing with AI
AI technology means a new era for customer service. Processes that used to run manually can be largely automated: From the categorization and assignment of emails to the complete dark processing of change requests (for example, the IBAN, address of the customer). AI can read emails like a human - and initiate and/or execute the right follow-up actions accordingly. In practical use, AI performs routine tasks in customer service and provides support in more complex cases such as request management.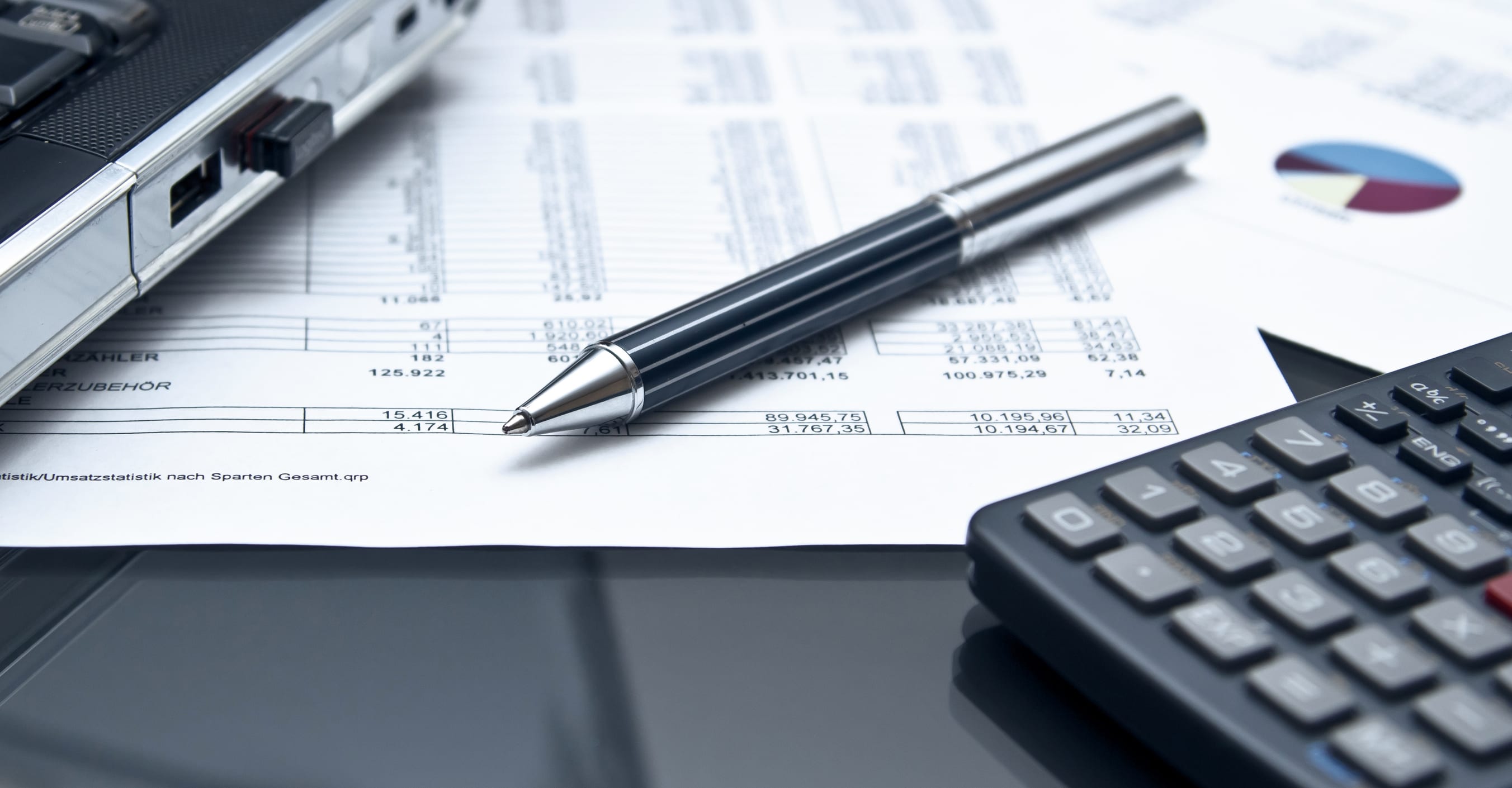 Invoice Processing
Enter invoice data more reliably
Invoices - everyone gets them, everyone has to process them. Automated invoice management saves companies time, money, resources and significantly reduces errors. kinisto, through Contextual AI, recognizes all important data on invoices more reliably than solutions based purely on text and position recognition.
Input Management Software | Digital Inbox
AI-software for emails and input management
Customized, intelligent email processing with AI
kinisto is an individually configurable AI system for the intelligent processing of emails - based on Natural Language Processing (NLP) with Deep Learning methods. kinisto can read complex, individually defined information from emails. This means, at the digital inbox, emails are processed specifically and depending on their content.
Use kinisto to automate your inbox and benefit from the latest generation of AI technology - whether integrated into your software or seamlessly integrated into your company's system landscape. We will be happy to advise you.