AI for Contracts
Capture, analyze, manage, migrate.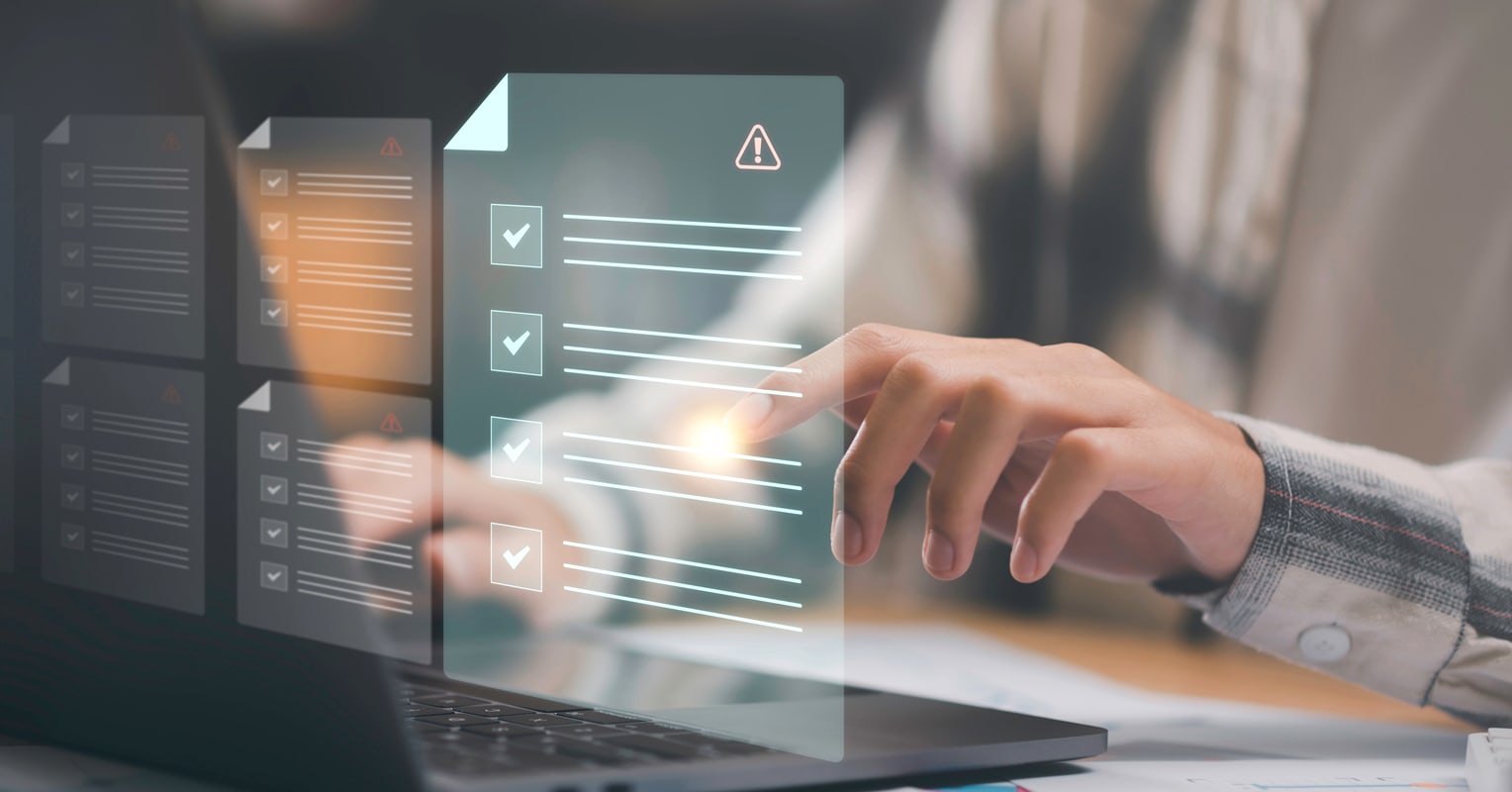 Fully automated structuring of contract data
Efficiently automate manual contract processes
Contracts are the basis of every business relationship. AI-based automation around the basic corporate functions not only increases efficiency and accelerates processes significantly - it also ensures the identification of possible risks and uncovers potentials. This means companies save cash and gain more security at the same time.
Technology that reads contracts
Save time. Optimize processes. Gain reliability and transparency.
kinisto can recognize and process information on a human level. Based on Natural Language Processing (NLP) with Deep Learning methods, we make the scalable use of information possible, even from complex contracts.
Classification & Data Extraction
kinisto automatically recognizes, for example, the contract type, language and origin, contract type, contracting parties, payment terms, dates & deadlines, and possible risk clauses. We rely on the latest generation of Transformer models and specially developed training methods - for maximum performance.
Usable contract data
Depending on the contract information, processes can be initiated in parallel or downstream. The structured filing, the comparison with existing data, such as addresses or existing contracts, the initiation of workflows or the automated addition of existing customer data makes the information directly usable.
Data extraction from context
Regardless of the wording, structure and position of the information
Clauses & criticality
Complex contexts and information

Process optimization around business relationships