Sought and found: suitable customers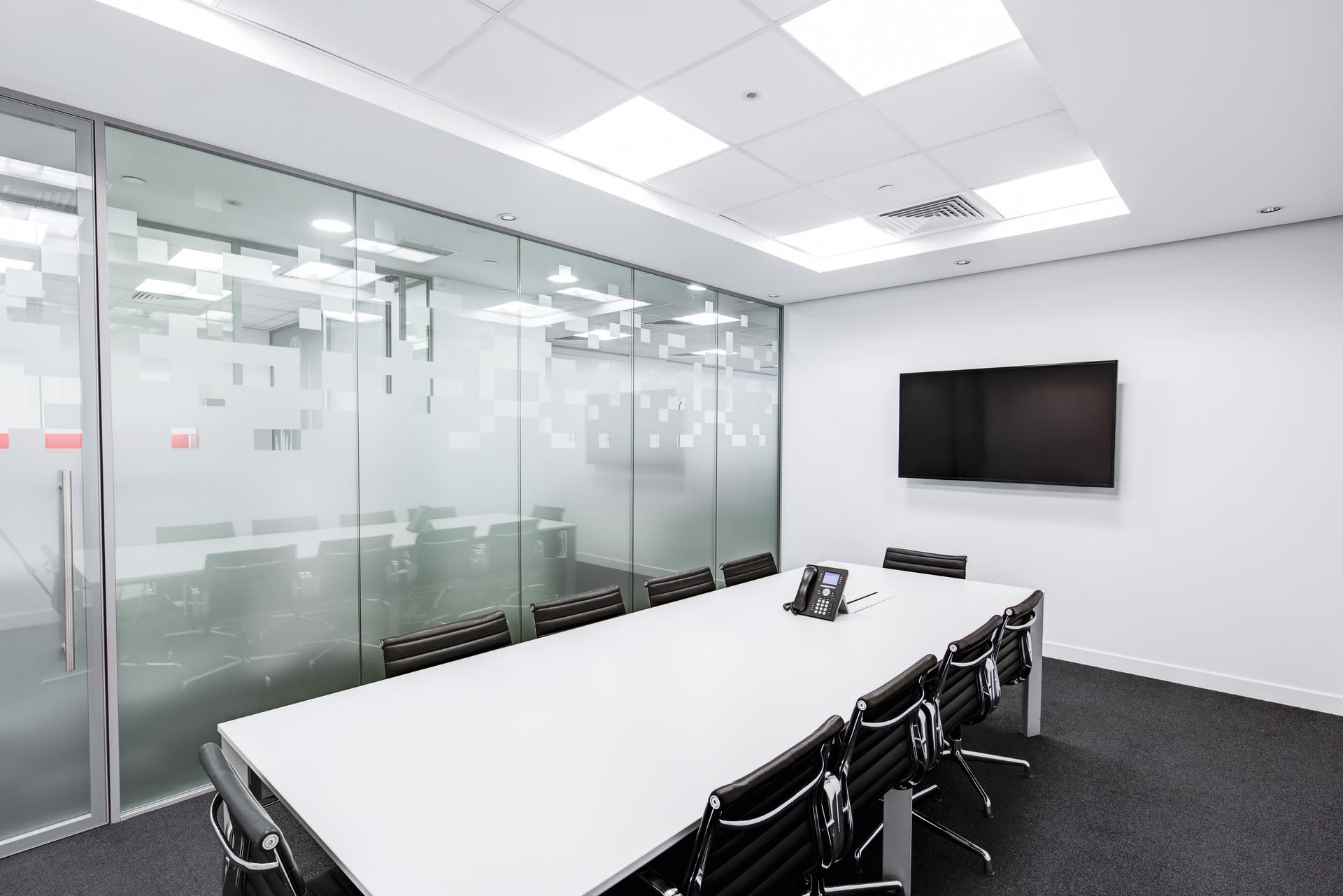 Canon uses AI technologies from kinisto to identify ideal business customers: Identify individual target customers and the size of the relevant market.
Situation and challenge
Technology is at the core of Canon's corporate identity. As the world leader in imaging technologies, Canon is not only a leader in the photographic and printing industries, but has also developed numerous other core competency technologies, including those for the industrial and medical sectors. Canon products are used in a wide range of applications and industries, including hospitals and doctors' surgeries, offices, industrial printing and manufacturing, TV and film production.
In order to identify suitable business customers for the respective Canon products, standard criteria such as industry and company size are therefore often not sufficient. Instead, it is necessary to specifically evaluate which customers could have which use for Canon products in their company.
The objective of the joint project between Canon and kinisto was to identify individual target customers and the size of the relevant market for a Canon business unit.
100% of the relevant market analysed
Detailed review of 13 application areas for Canon business products
Analysis of > 2 million corporate websites
Detailed market evaluation through intelligent website analysis
Based on the various existing customer segments of the Canon Business Unit, a suitable segmentation of the business by application was developed. Subsequently, suitable target customers per segment were identified in the market.
The basis for this was kinisto's AI technology. Companies without their own business operations
for example shelf companies and asset management companies - were sorted out in advance by using kinisto with company websites.
To determine whether companies belong to one of the defined segments, i.e. have the appropriate use for Canon products, the company websites were analysed. Relevant text passages on the website were identified and qualified using kinisto. A scoring model then classified whether the company belonged to one of the defined segments.
Results
Detai­led
segmentation of the relevant market at individual company level
>3.000
new target customers for business sales
About Canon
Canon is a global provider of imaging technologies related to photography, film, multifunctional digital printing and copying systems, medical technology, and software and services. Founded in Japan in 1937, the company today comprises more than 360 subsidiaries worldwide with around 187,000 employees.
Canon Deutschland GmbH, headquartered in Krefeld and with offices throughout Germany, employs around 1,500 people and was named a Top Employer in 2021 for the fifth time in a row. As a co-creator of the digital transformation, Canon positions itself in Germany as a driving force that advises and accompanies companies on their way through change processes.