Case Studies
Learn how other companies use kinisto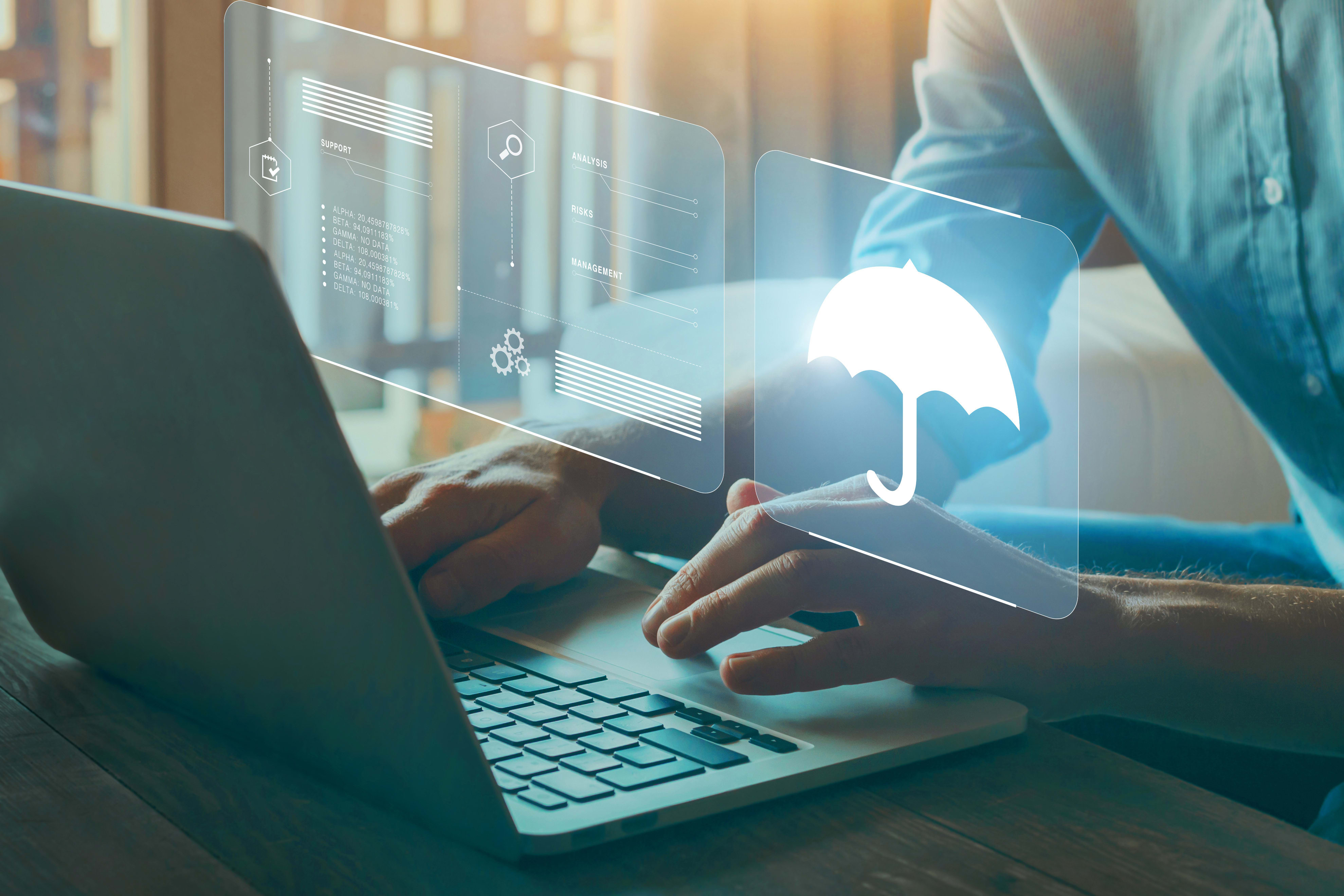 AI-based analysis of industrial insurance contracts
MSIG uses kinisto for AI-based automated information recognition in industrial insurance contracts to extract information from complex, long contracts.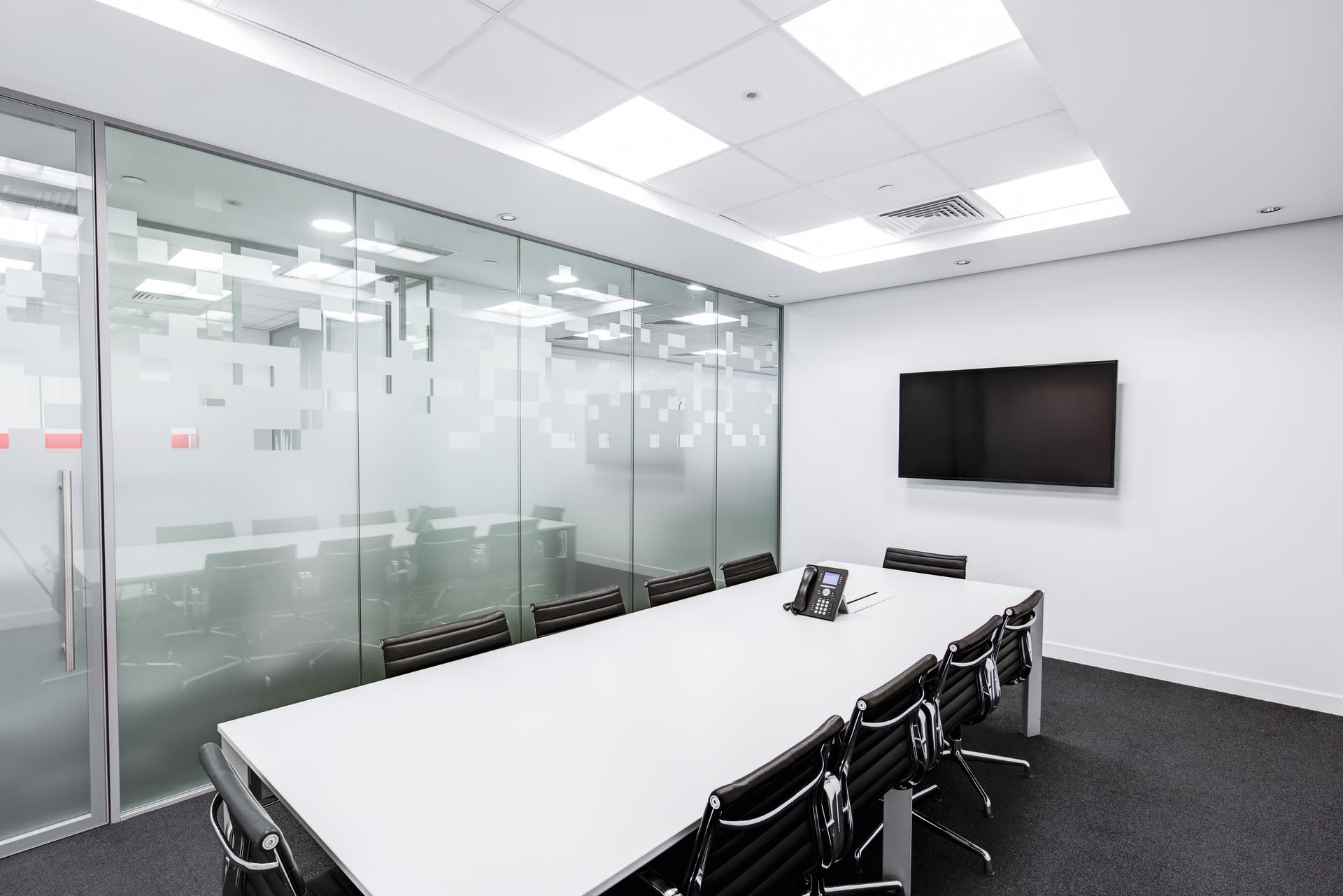 Sought and found: suitable customers
Canon uses AI technologies from kinisto to identify ideal business customers: Identify individual target customers and the size of the relevant market.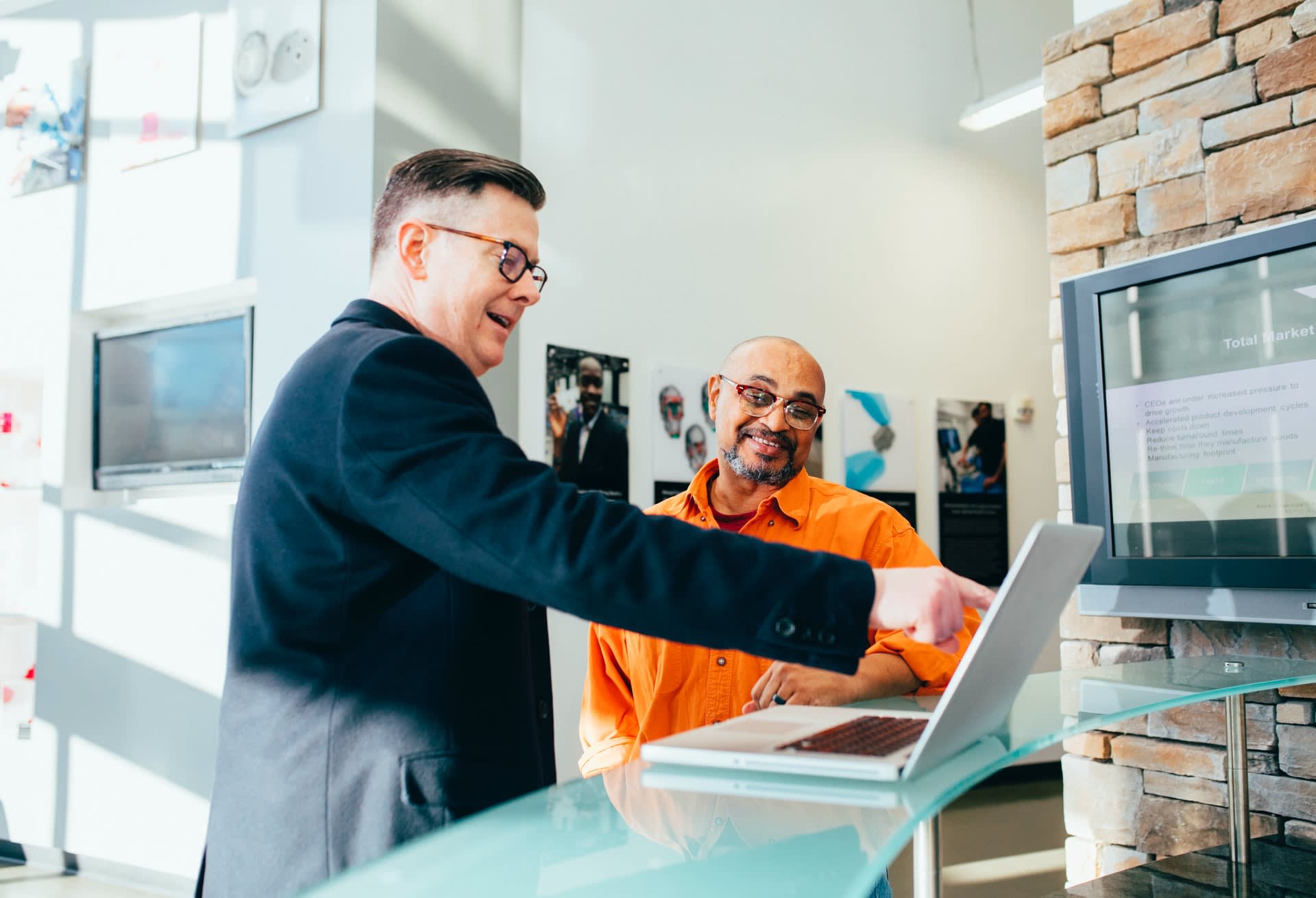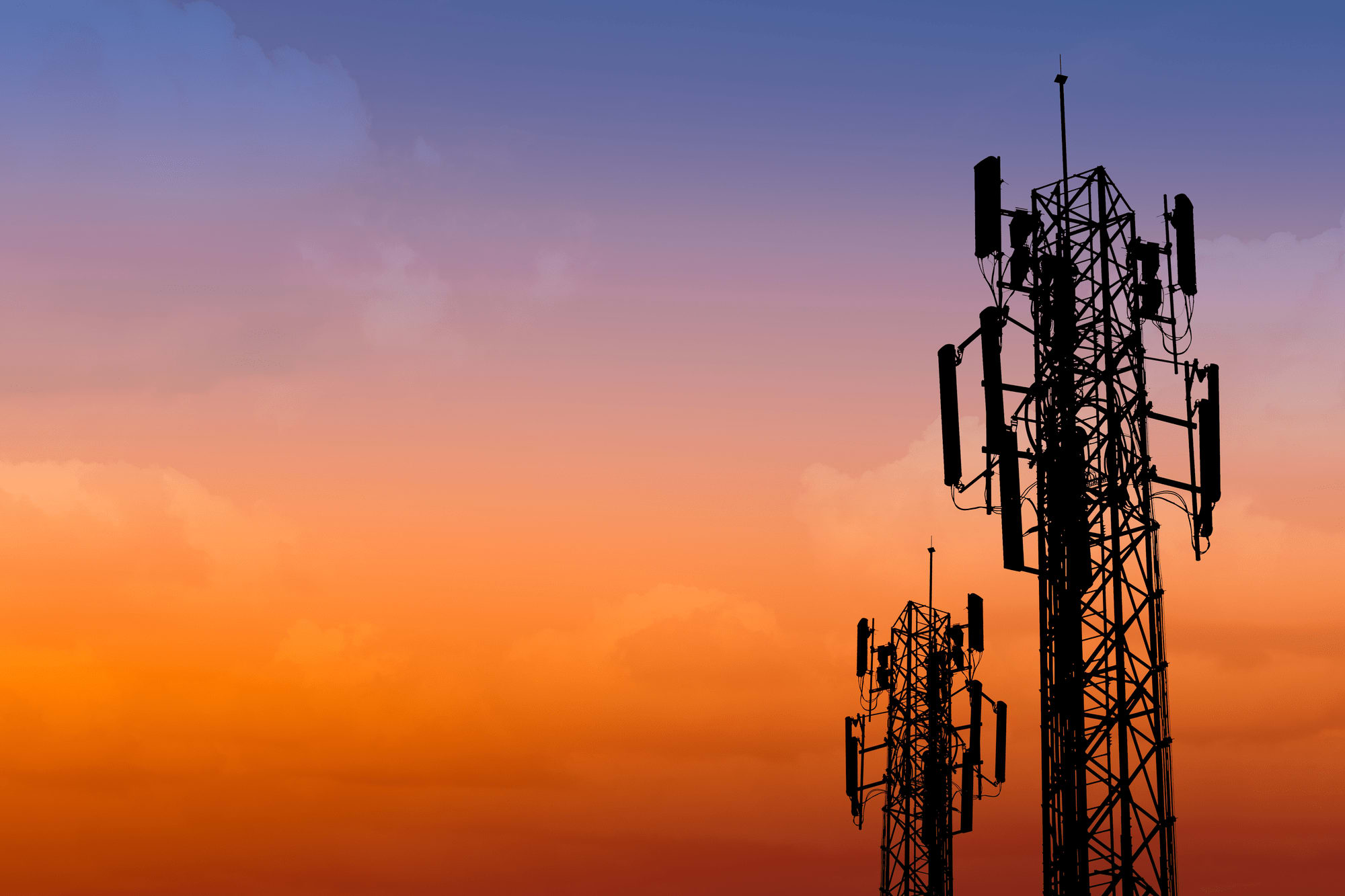 Process digitization with AI technology
NOVEC uses kinisto to extract key information from free text and innovate processes.